Service Campaign Takata Airbag Inflator
Description
Let's prioritize road #SafetyForAll! ⚠️ Keep yourself and your loved ones safe and learn about the Service Campaign Takata Airbag Inflator.
✅ Check if your Toyota vehicle is involved at https://online.toyota.com.ph/service-campaign and schedule a free inspection or repair as soon as possible!
#TakataAirbagInflator #ServiceCampaign #SSCTakataAwareness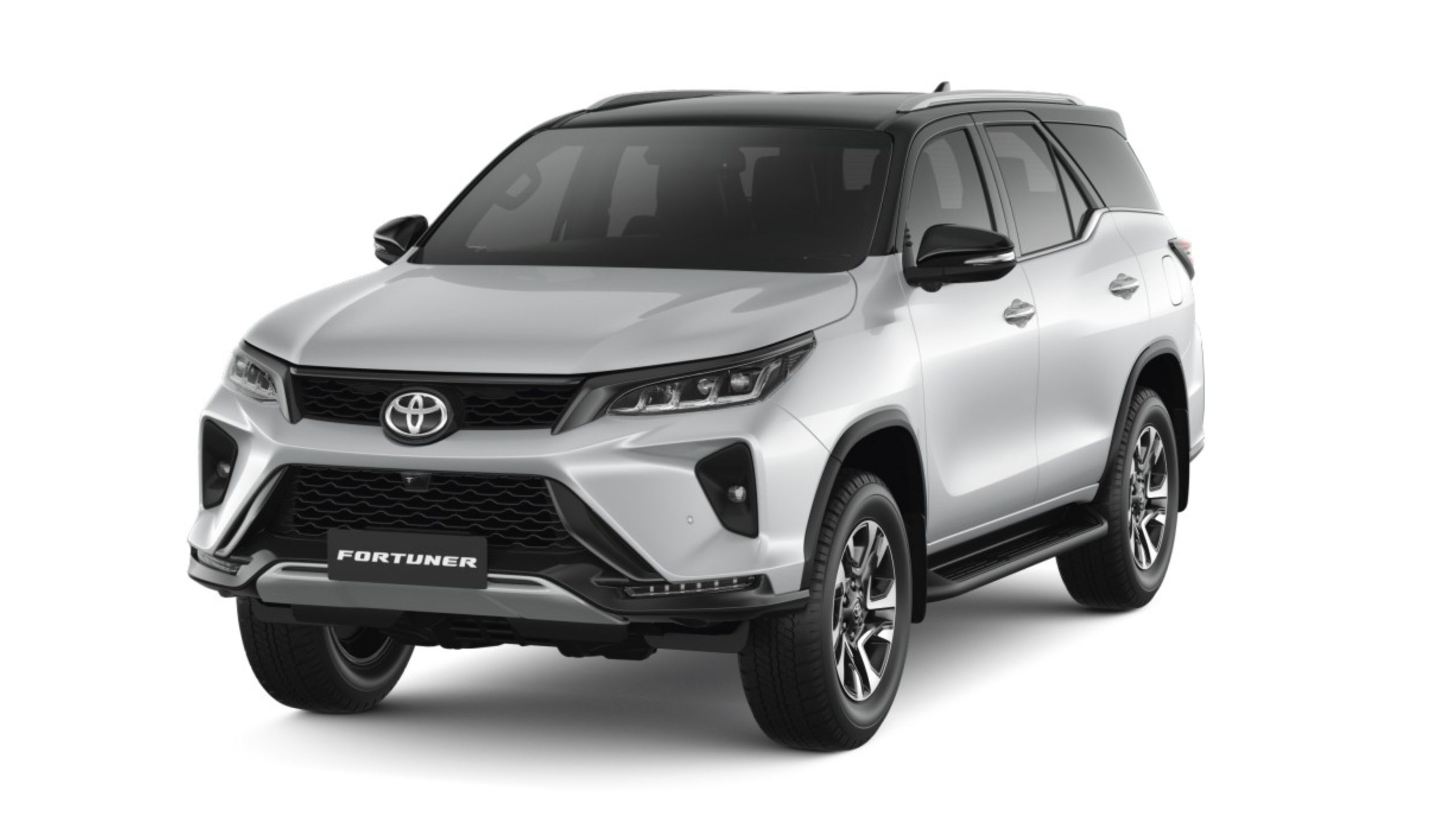 Fortuner
Starting Price:
₱ 1,671,000
Read more…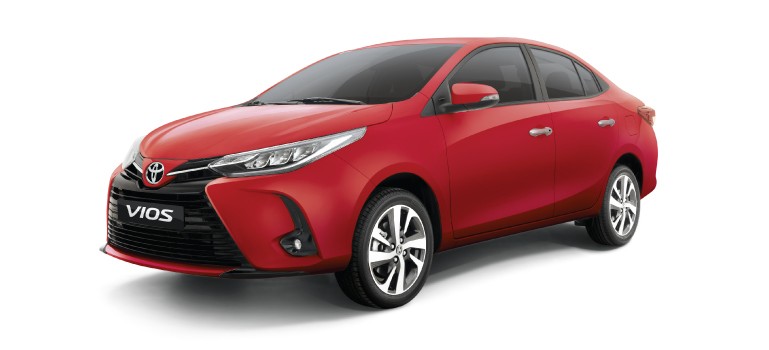 Vios
Starting Price:
₱ 681,000
Read more…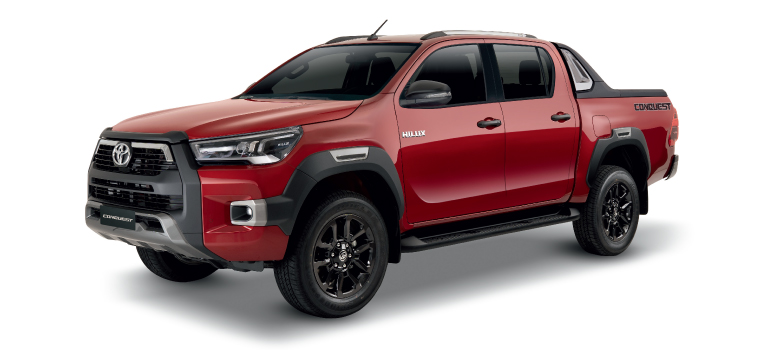 Hilux
Starting Price:
₱ 946,000
Read more…
FINANCING MADE EASY
Our stress-free finance department that can find financial solutions to save you money.
WIDE RANGE OF VEHICLES
With a robust selection of popular vehicles for luxury and business.
TRUSTED BY THOUSANDS
Excellent Customer Service. We put you first here in Toyota.
CAR SERVICE & MAINTENANCE
Our service department maintain your car to stay safe on the road for many more years.